pri·or·i·tize
–
| | |
| --- | --- |
| 1. | to arrange or do in order of priority: |
| | |
| --- | --- |
| 2. | to give a high priority to. |
sim·pli·fy
   1. to make less complex or complicated; make plainer or easier
There are not enough hours in a day....  how many times have we said this?  We take for granted that there will be ANOTHER day to get it all done, yet we cram more and more things into it.
This is not going to be a "bring you down post", but rather one to remind ourselves that we need to prioritize the important stuff.  Make a list of all that is important to you, what does it include?  What can be eliminated? Can it fit into 3 catagories:  FAMILY, FUN, FRIENDS?
To get some perspective read "The Last Lecture" by Randy Pausch.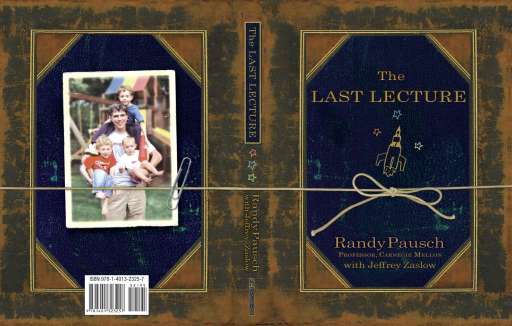 Never underestimate the importance of having fun. I'm dying and I'm having fun. And I'm going to keep having fun every day because there's no other way to play it.
Randy Pausch